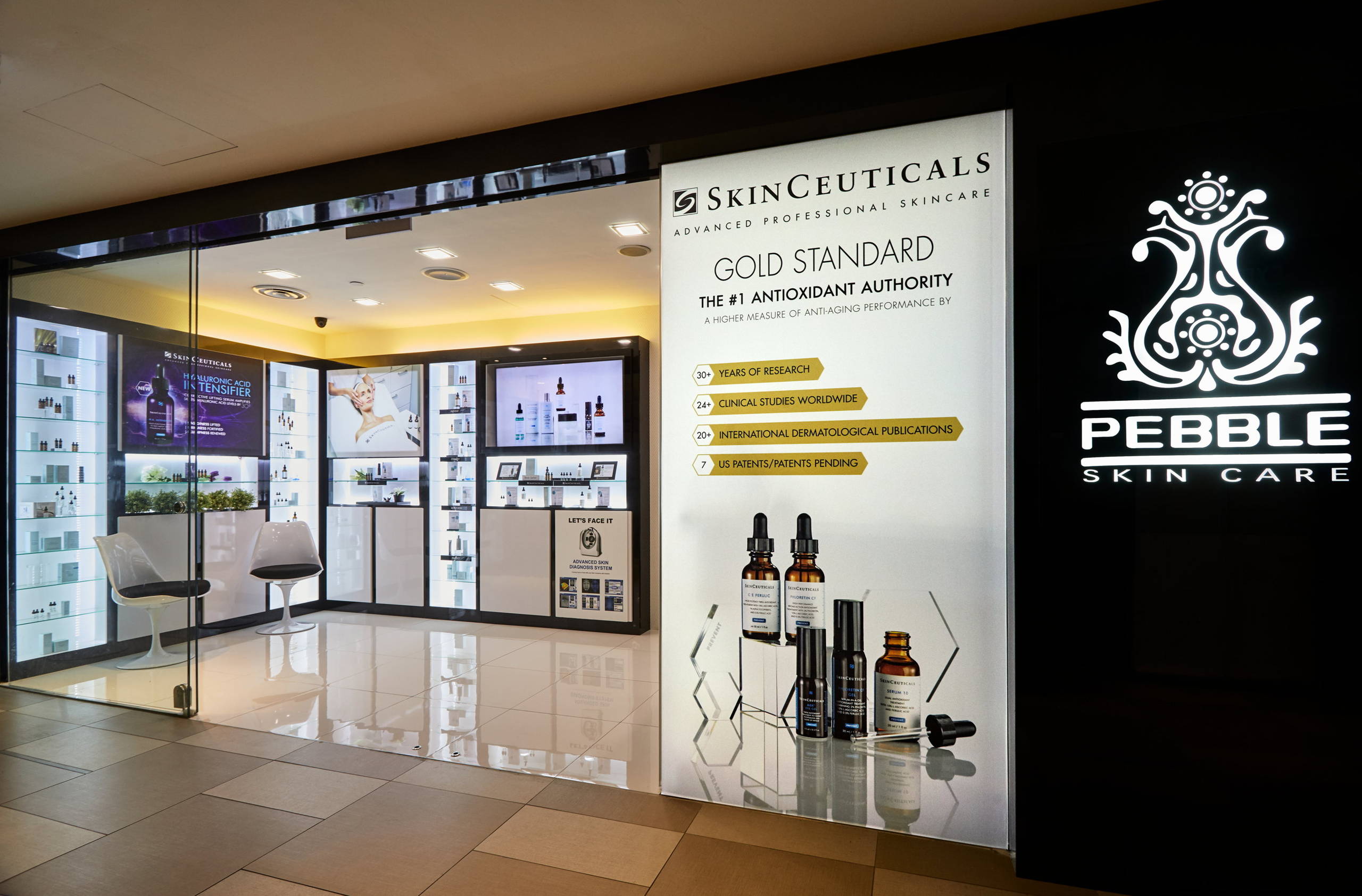 SKINCARE BACKED BY SCIENCE

Our mission is to improve Skin Health, dedicated to this purpose we make one simple Objective -
"To provide Advanced Skincare backed by Science"
.
Created from decades of Skincare Research that led to pivotal breakthrough in Antioxidants, Skinceuticals high potency formulas are concentrated in pure Actives and proven to penetrate optimally into skin.
Made in the USA, Skinceuticals is used by Dermatologist, Plastic Surgeons, and Medi-Spas to complement aesthetic procedures. Its is formulated to delay signs of aging, protect healthy skin and prevent further damages.
Our Professional Treatments, which combine Skinceuticals Professional Skincare Solutions with the application of Modern Technology, provide safe procedures and proven results to individuals with various skin conditions, skin types and skin concerns.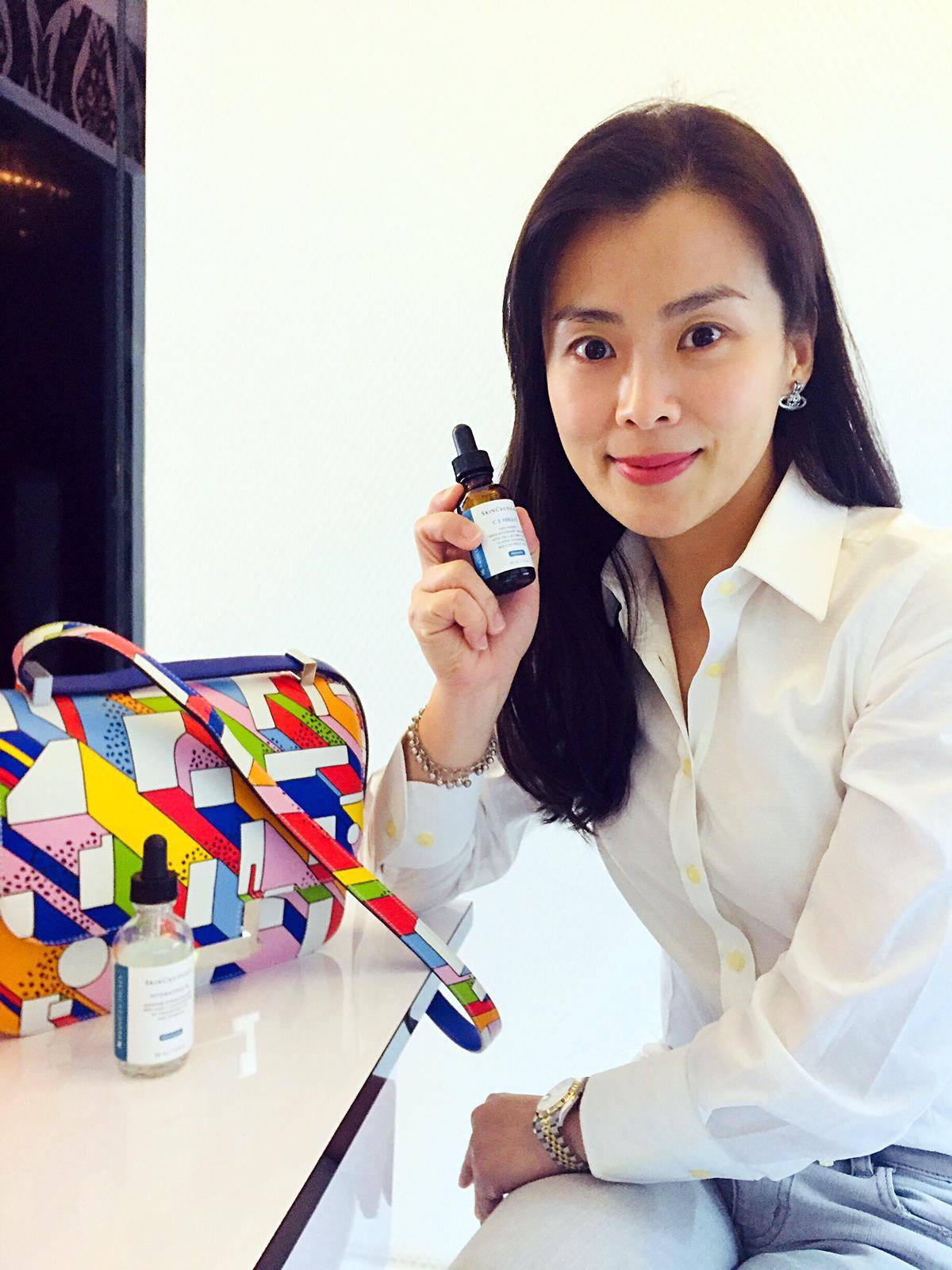 Skinceuticals Products and Treatments, my essential choice.

Mrs Natasha Toh, Director
"Skinceuticals Facial have been part of my skincare regime for the past 5 years, I have sticked to it simply because it works for me, it produces visible results that I have not seen elsewhere. There are many types of skincare products and treatment in the market, but it is important to find one that is truly and really effective. For Skinceuticals, it wins my trust and my loyalty."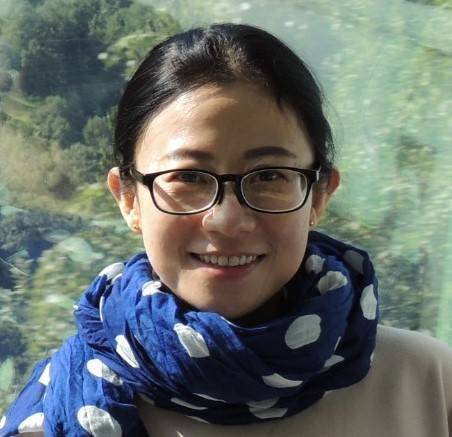 "I work in Customer Service and it is important for me to look presentable. Well, regardless of what profession we are in, we girls just want to look good. So a good and reliable skincare is a must, and this is what Skinceuticals is to me. My skin is just like her owner - fussy and sensitive, and Skinceuticals being a medical grade skincare really takes good care of my skin and her owner ."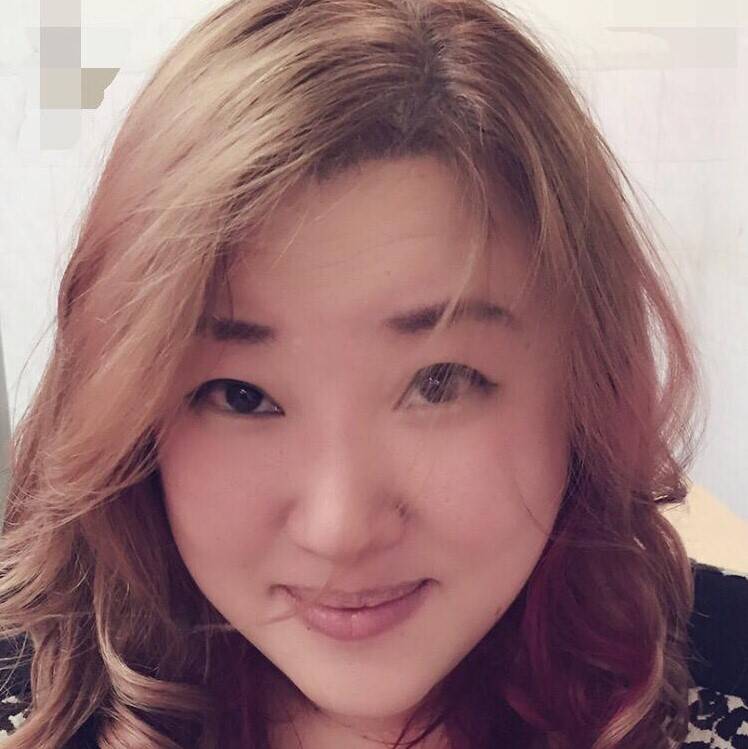 "I am in my mid 50s but friends told me I look younger, I don't know how truthful they are but I definitely know Skinceuticals products and services have helped me a lot. My skin used to be dull and dry after I enter my 50s, and I was hunting around for all kind of skincare and treatment to improve my skin condition, well, my hunting stops after my friends introduce me to Skinceuticals."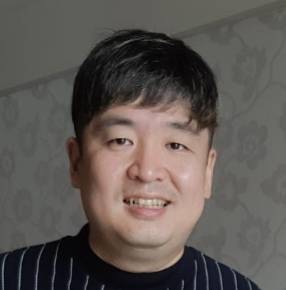 "My wife is the one that brought me with her to Skinceuticals Facials. Before that I have never stepped into a MediSpa or a Salon, so Facials to me was just a good form of relaxation, but to my surprise my skin condition improved after my regular Skinceuticals Facials. And now even my wife is busy, I will still go for Skinceuticals Facial alone."