SKINCEUTICALS PROFESSIONAL FACIAL TREATMENTS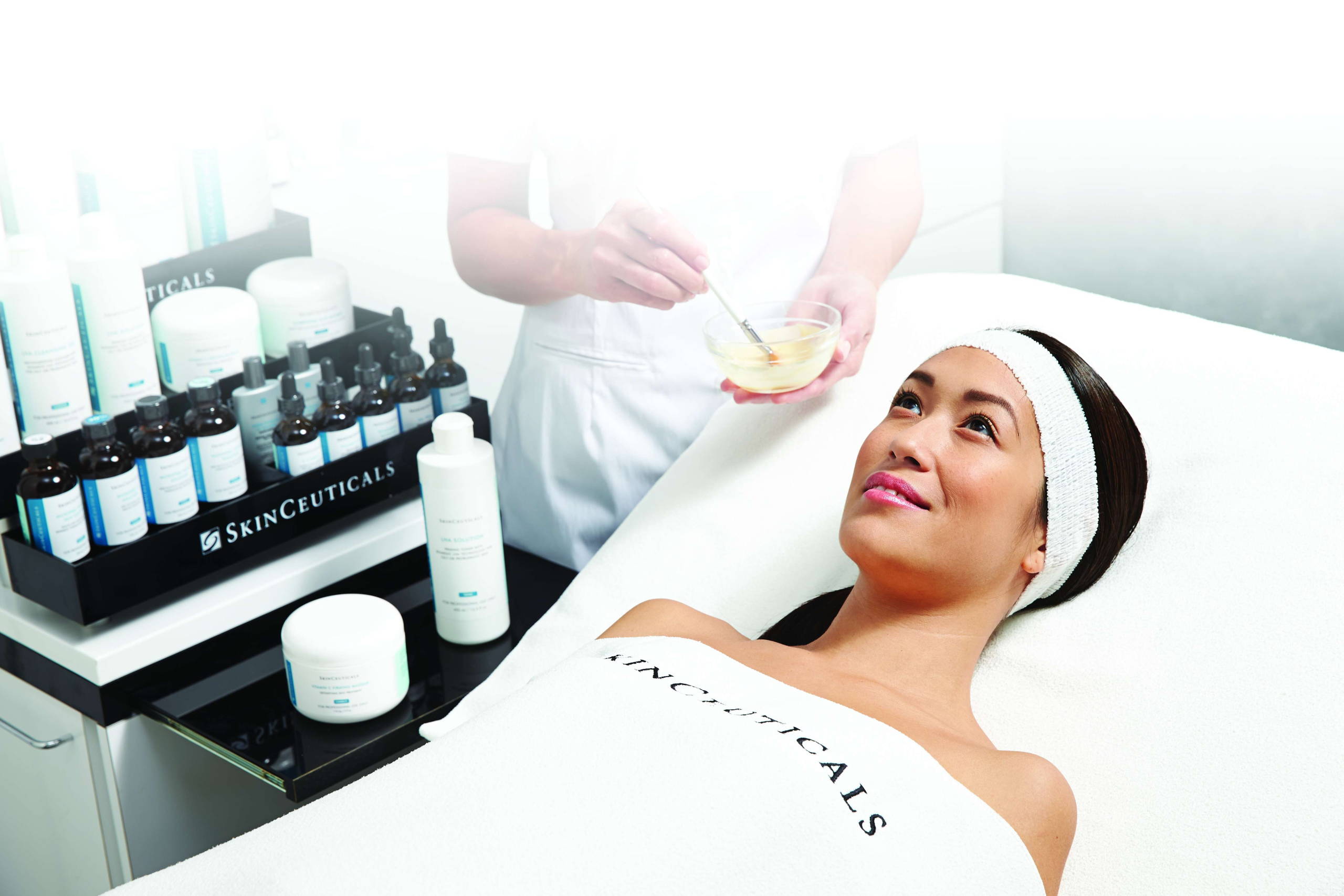 SKINCEUTICALS ULTRA HYDRATING TREATMENT
An intensely moisturizing Facial Treatment that utilize the hydrating power of Skinceuticals Professional Products and the Technology of Ultrasound that project the fine particles of Skinceuticals Professional Products though the skin to effectively moisturize the dry and dehydrated skin, restore the much needed balance in moisture content, resulting in soft and supple skin.


SKINCEUTICALS GENTLE LIFTING TREATMENT
A gently lifting Facial Treatment that combine Skinceuticals Signature Massage Technique, Skinceuticals Professional Anti-Aging Skincare Solutions, and the Lifting Power of Radio Frequency Technology to slow down the impact of time and gravity on the matured skin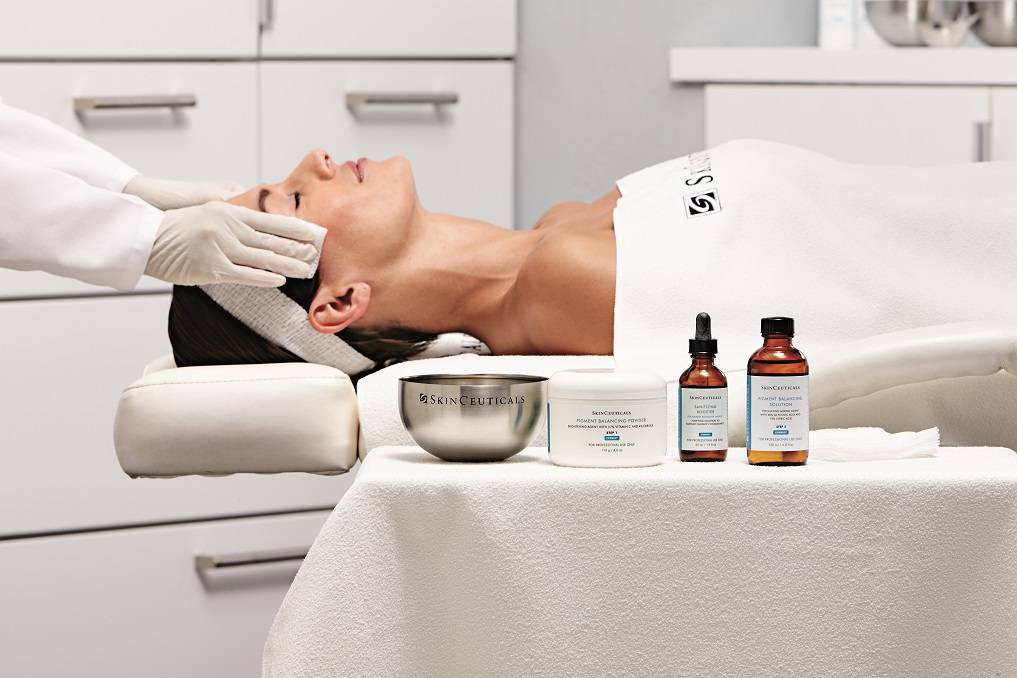 SKINCEUTICALS INTANT BRIGHTENING TREATMENT
A rejuvenating Facial Treatment with emphasis on Deep Cleansing and Gentle Exfoliation through hands-on and machine, to effectively brighten up any dull and tired skin to give the much desired radiance and glow. And at the same time replenish the much needed nutrient to help restore and maintain skin health.
Sanitizing and Disinfecting
Sanitizing and Disinfecting is part of our daily routine to keep everyone safe. It is our responsibility to carry out all necessary Sanitizing and Disinfecting to make sure the environment is safe for everyone to have a peace of mind during each visit.